Power Apps
Build apps in hours—not months—that easily connect to data, use Excel-like expressions to add logic, and run on the web, iOS, and Android devices.
Power BI
Unify data from many sources to create interactive, immersive dashboards and reports that provide actionable insights and drive business results.
Power Automate
Include powerful workflow automation directly in your apps with a no-code approach that connects to hundreds of popular apps and services.
Power Virtual Agents
Easily build chatbots to engage conversationally with your customers and employees—no coding required.
About
Find Out More
About Us
Building Your Vision By Showing New Possibilites.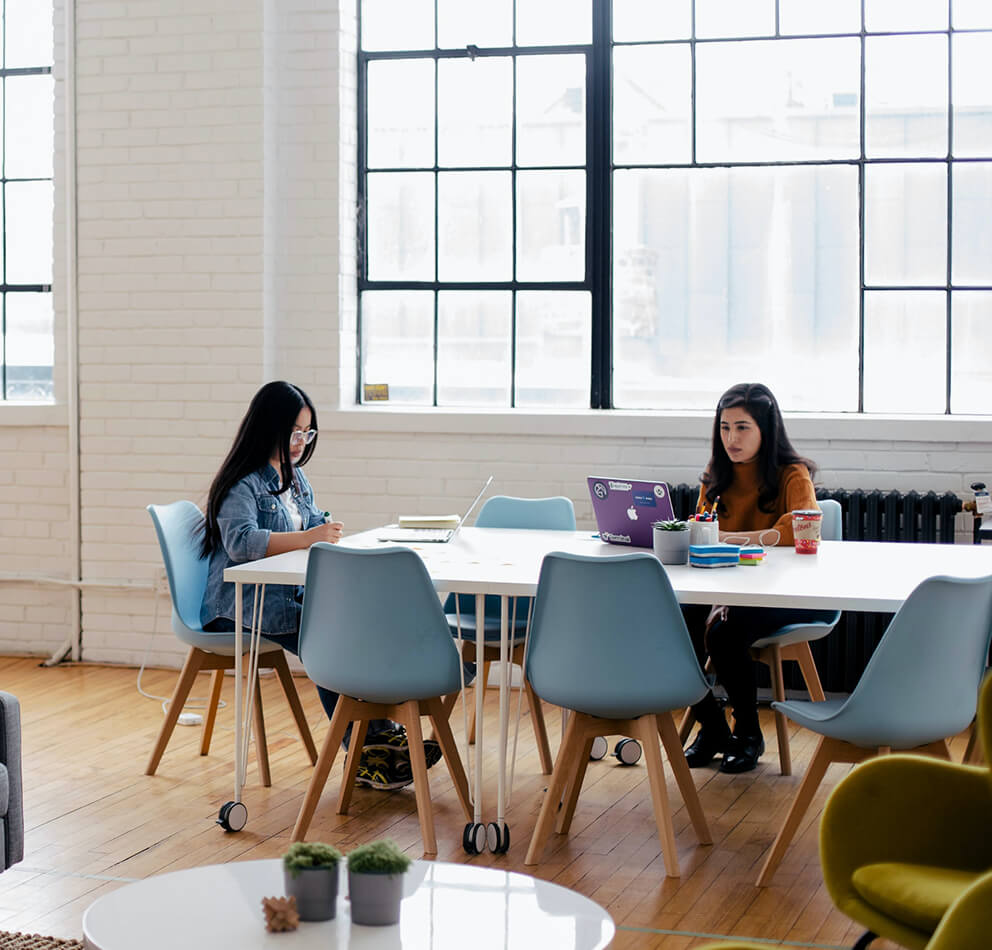 With an experience and talented team we build what you need.
SMYL is a Microsoft Dynamics 365 specialist. More than that, we are a business solution provider with a laser focus on delivering value. We engage, we understand, we challenge, we deliver. We are lean in our engagement and delivery approach.We are highly agile and focused on delivering exceptional business value. Central to our belief is the opportunity Cloud, Data and Dynamics 365 present to achieve process and business transformation for organisations. Via our product division (Ogre www.ogre365.co.uk), we have made significant investment in building added capability to empowers businesses and deliver on our belief.Our Mission is to provide value in each of our engagement.We have worked with customers and partners alike and helped build and scale several Dynamics practises, while remaining .. Our primary aim is to differentiate and transform your business with software that produces great user experiences, attract new clients and increases customer value. Adopt a more data driven culture that uses robust data sets for more informed and improved decision making to create a more agile and resilient organisation.
Services
Check our
Services
Individualized quality care that meets the total needs of the patient Individualized quality care that quality care that Individualized quality care that meets the total.
Advisory
Digital strategy, Business case, Microsoft Catalyst, Upgrade approach
Implementation
Architecture, Design, UI/UX, Functional consultancy, Technical consultancy
Integration
Mobile, PowerApps, LogicApps, Flutter, Xamarin & Portals
Support
Application support, Project support, Training, Resources
Contact
Contact Us
Innovative Apps Growing Businesses Globally
Our Address
48-52 PENNY LANE, MOSSLEY HILL, LIVERPOOL, L18 1DG, GB, UK
Email Us
sanjiv.bansal@smylsolutions.com